Compromiso con el Ambiente

La Transparencia es la clave de nuestro compromiso medioambiental. Aquí tienes acceso de forma sencilla a nuestra documentación y divulgaciones de sustentabilidad de terceros, Calidad del aire interior (IAQ), FSC, EPD, HPD y más.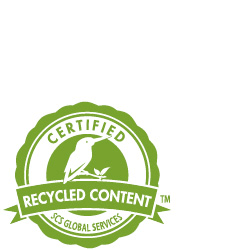 SCS Recycled Content

La certificación de contenido reciclado demuestra el compromiso de una empresa con la conservación de los recursos naturales, lo ayuda a cumplir con las especificaciones del cliente, puede calificar sus productos para LEED y programas de compras ambientalmente preferibles (EPP) y respalda sus objetivos de sustentabilidad.

Laminados de Alta Presión

Laminados Backer (Type)

203 - Backer fenólico grado Vertical
207 - Backer fenólico grado Horizontal


Contenido reciclado Mínimo 32% post-consumo

202 - Backer fenólico grado Liner
220 - Backer fenólico grado Liner lijado en ambas caras
230 - Backer fenólico grado Posforming


Contenido reciclado Mínimo 32% post-consumo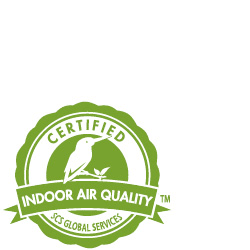 SCS Indoor Advantage GOLD

La certificación SCS Indoor Advantage Gold indica bajas emisiones de VOC con el estándar de calidad del aire interior (IAQ) más transparente para muebles y materiales de construcción. Está reconocido por la EPA y GSA y califica para muchos sistemas de clasificación de edificios, incluidos LEED v4, BREEAM, WELL Building y Living Building Challenge.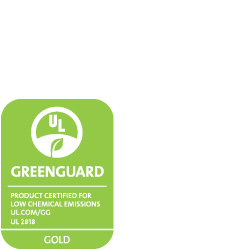 UL GREENGUARD GOLD

Se ha demostrado científicamente que los productos que obtienen la certificación GREENGUARD cumplen con algunos de los estándares de emisiones químicas más rigurosos del mundo, lo que ayuda a reducir la contaminación del aire interior y el riesgo de exposición a sustancias químicas, al tiempo que ayuda a crear entornos interiores más saludables.
ESTÁNDARES DE CERTIFICACIÓN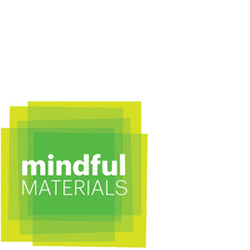 mindful MATERIALS

Mindful MATERIALS (mM) es una plataforma gratuita con información agregada sobre la salud humana y los impactos ambientales de los productos de los principales fabricantes, examinada por expertos apasionados, para facilitar la toma de decisiones informadas sobre los productos.

Los productos Wilsonart® de la plataforma Mindful MATERIALS incluyen Laminado de Alta Presión (HPL),TFL, Cuarzo y Superficie Sólida.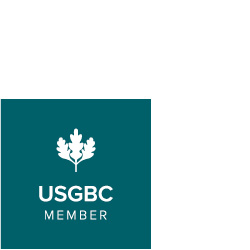 USGBC - LEED

El U.S. Green Building Council está comprometido con un futuro próspero y sustentable a través de LEED, el programa líder para edificios y comunidades ecológicas en todo el mundo. Su visión es que los edificios y las comunidades regenerarán y mantendrán la salud y la vitalidad de toda la vida durante esta generación.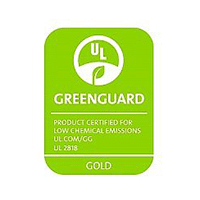 Products that achieve GREENGUARD Certification are scientifically proven to meet some of the world's most rigorous, third-party chemical emissions standards, helping to reduce indoor air pollution and the risk of chemical exposure, while aiding in the creation of healthier indoor environments.
Wilsonart® HD® & Premium HPL
Traceless™
Chemsurf®
SOLICOR™ Laminate
Fire-Rated
High Wear
RE-COVER™
Virtual Design Library (VDL)
Wilsonart By You (WXY)
Decorative Metals
Wilsonart® TFL
THINSCAPE®
Compact Laminate
SOLICOR™ Compact
Compact Lab Grade
Phenolic Laminate Backer Sheets
Solid Surface Sheets
Solid Surface Sinks
Quartz
Wilsonart® Hard Surface Adhesive
Adhesives
LEED® 2009 and LEED® v4 Potential Credits